Our
Maintenance

Solutions

Veritas is the true one-stop-shop for all your maintenance requirements, with a Turn-Around-Time (TAT) of 2 to 4 hours anywhere in the country ATMs, Micro-ATMs, POS, Kiosks, Note/Coin Counting Machines & Fake Note Detectors, Security & Surveillance systems, Sensors & Alarm systems, we cover all your maintenance requirements, be it any make or brand.

Choose a standalone or combo pack of services to meet your unique need. Our dedicated CRM enables tracking and managing your assets' uptime, anytime in real-time.
Site Repairs & Maintenance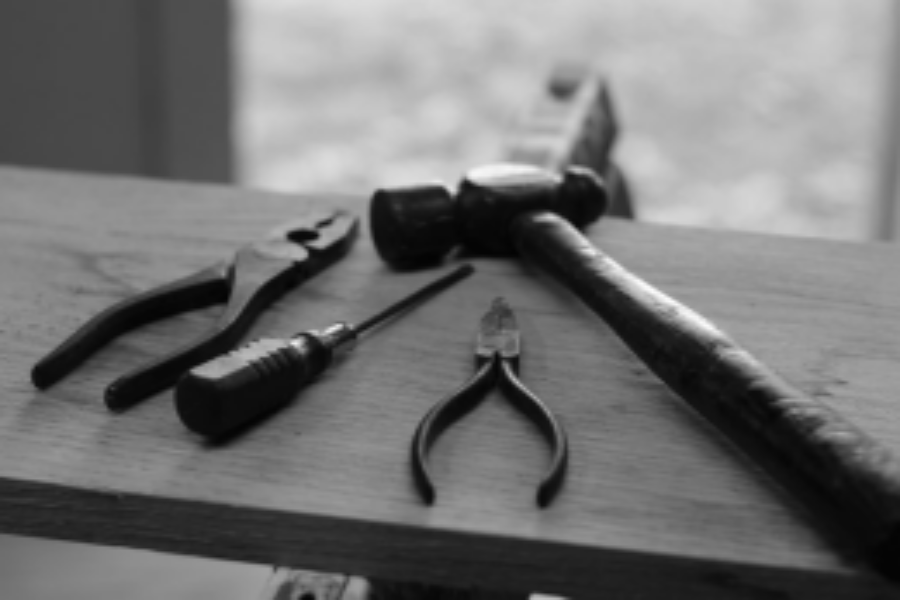 Veritas offers SRM services for offices, branches, ATM lobbies and retail outlets spanning the length and breadth of the country.
Veritas has a dedicated team that executes routine maintenance of all real-estate infrastructure. This team carries out minor and major repair works and replacements of electrical accessories, sockets, switches, bulbs, etc. in branches, ATM lobbies as well as off-site kiosks.
E-surveillance systems, alarms and warning systems and biometric equipment are also installed and maintained under post-warranty maintenance contract.
Reporting of any mishaps and conditions of power supplies (UPS) and other electrical appliances such as air conditioners are also part to this team's scope of work. Though repairs are not covered under this service, the team covers the upkeep of display signage, posters, notices, etc.
Our technicians visit the sites on pre-scheduled dates (or periodicity). During these visits they perform the contracted duties, such as preventive maintenance, cleaning, repairing and/or pest control. They also provide valuable feedback on the condition of the site overall and highlight any specific area (not covered under our contract) that will help the customer improve their service delivery. This value addition ensures that the customers' assets are maintained to perform optimally.
Any work that is not covered under the SLA is carried out after duly approved quotation and confirmed work orders.
Total Infrastructure Services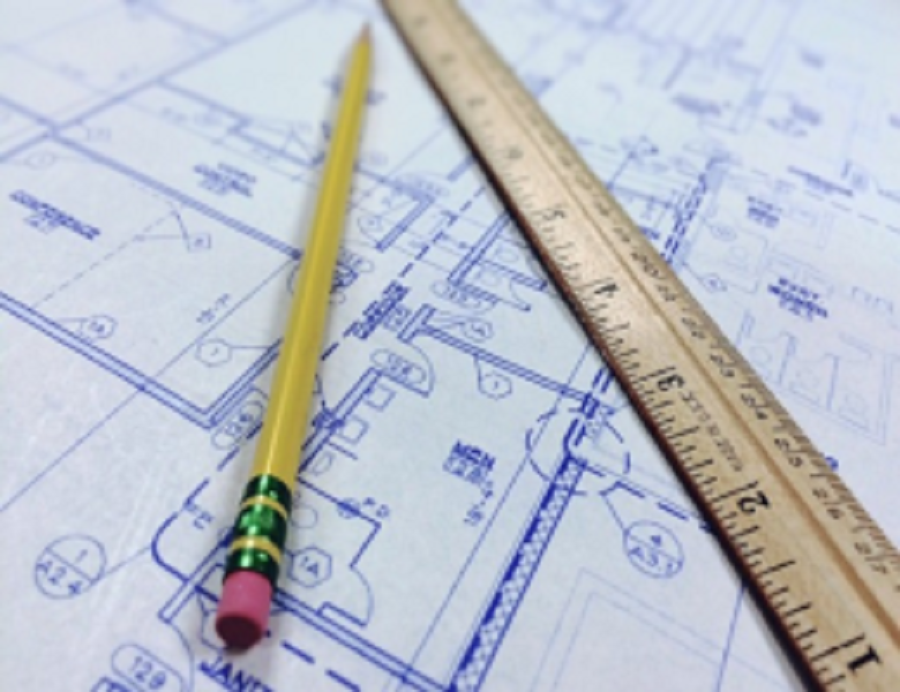 We offer a comprehensive and trusted service that starts with the initial site survey through to the installation of the new ATMs. If required, Veritas can coordinate with third party logistics partners to package and relocate (or dispose) the replaced machines from site.
Veritas brings all these services to you at your convenience – right from initial site survey to handing over upon completion – and handled with speed, efficiency and cost-effectiveness. Our range of services include:
Visit and conduct a thorough audit of the site.
Survey and diagnose the machine fault and prepare a comprehensive report for rectifications.
Liaise with third parties to provide transportation of machines to and from site (if required).
Manage the project in third party contractors are involved for other specialist services.
Our personnel are trained and qualified to work on the project with thorough knowledge of the makes and models of ATMs available in India. Our Standard Operating Procedures (post site-audit) include:
Constructing the site (as per you plan, design and branding)
Grouting and bolting the ATM
Upload the requisite software to ensure your ATM is functioning optimally
Installing and ensuring ATM is powered on and handing over the site and ATM to your technical team
Installing and commissioning all surveillance and security systems (if in scope of work)
Packaging the old/replaced ATM (if required) for transportation (by third party)
Clearing the work area and readying it for your customers